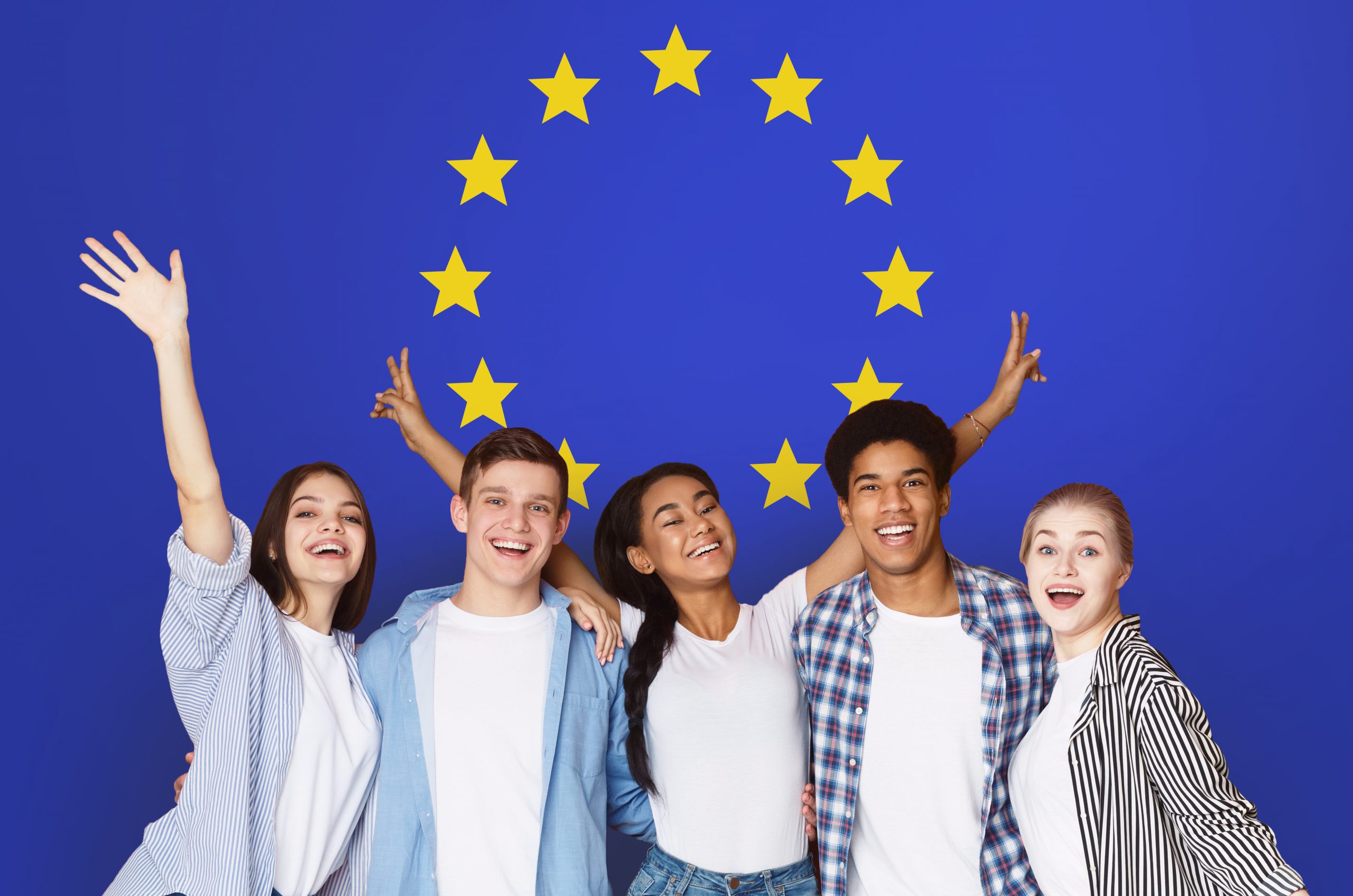 Courses
Erasmus
Foyle International participate as an Erasmus+ partner in the UK (Derry, Northern Ireland) and also throughout the Republic of Ireland.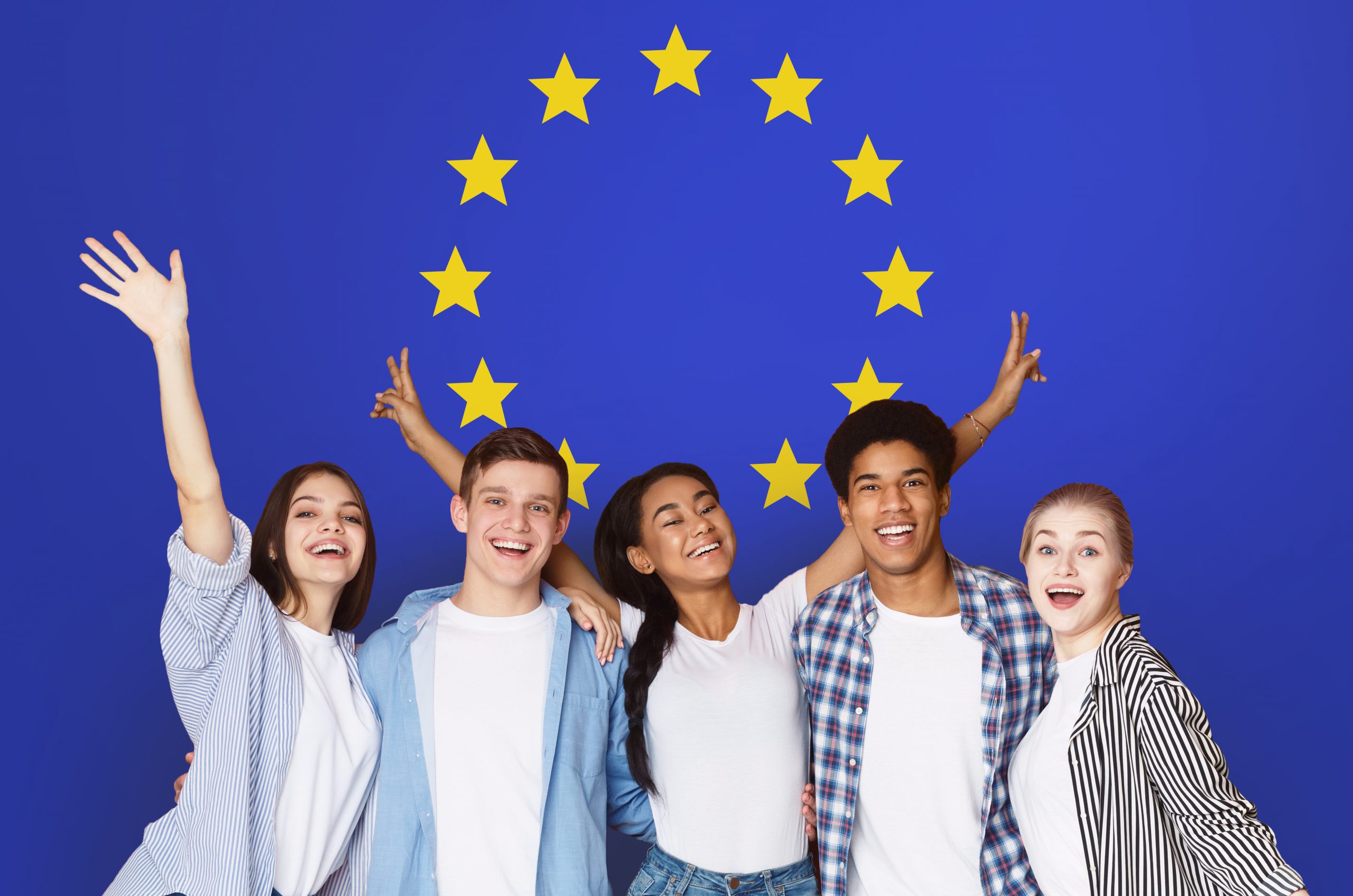 Erasmus

Erasmus+ is the EU's programme to support education, training, youth and sport in Europe. It has an estimated budget of €26.2 billion. Foyle participate in Key Action 1 and Key Action 2 programmes.
The 2021-2027 programme places a strong focus on social inclusion, the green and digital transitions, and promoting young people's participation in democratic life.It supports priorities and activities set out in the European Education Area, Digital Education Action Plan and the European Skills Agenda.
The programme also:
supports the European Pillar of Social Rights
implements the EU Youth Strategy 2019-2027
develops the European dimension in sport
We offer a range of work internships and placements across the island of Ireland. Professional work experience is a great way to add an international element to your CV and improve your level of English. Programmes can range from 4 weeks to 6 months in duration. We offer a vast range of placement sectors – from hospitality and tourism, to teaching and social care, to pharmaceuticals and marketing.
We offer internships in both the North of Ireland (UK) and in the Republic of Ireland.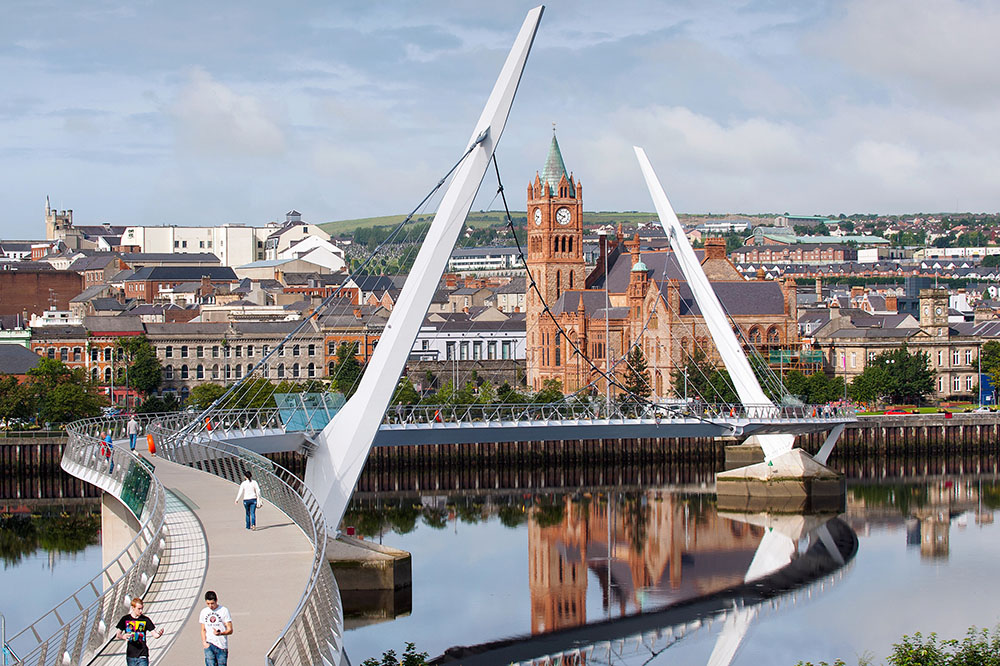 ERASMUS+
Enriching Lives, Opening Minds
Foyle International is an Erasmus+ partner and has participated in mobility programmes for over 20 years. Internships can be funded through ERASMUS+ or they can be funded privately (EU students only).
In the Republic of Ireland, our work internships and KA2 projects are under Foyle Internship Europe Ltd.
About Derry/Londonderry