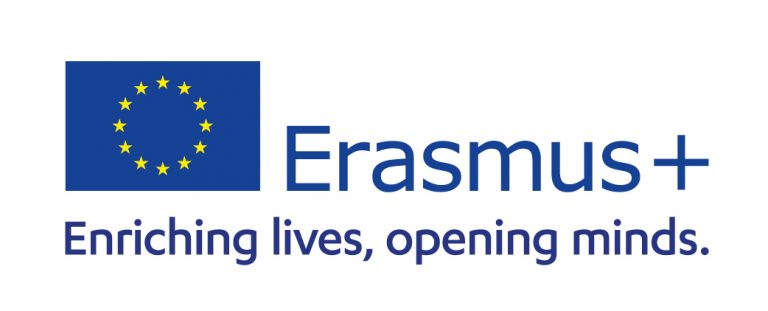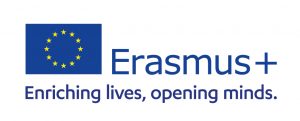 Foyle International has a unique opportunity for Northern Irish locals. Under Erasmus+ (KA1: Mobility of Individuals), young people can live and work abroad in Europe, fully funded by the European Union. It is an opportunity to take an internship in the field of hospitality and tourism in a range of destinations across Europe.
Jobs can range from waitering in a bar or restaurant, to working in the office of a travel agency, to working as a beauty therapist in a hotel spa. There is a vast range of jobs available in the field of tourism & hospitality, and you will often be matched to an internship based on your previous experience and skill set.
The internship itself is unpaid but all of your expenses are fully funded under Erasmus+.
Make the most of this opportunity as the UK have now left the European Union and such a unique opportunity may not come around again.
Course Details
Hours

Approx 25-35 hours per week

Duration

4 weeks or 12 weeks

Additional Information

Eligibility:

Unemployed
Current students of Vocational and Technical training colleges in Northern Ireland i.e. NWRC, SERC, Belfast Met etc.
Students studying a BTEC qualification at secondary schools or colleges
Recent graduates

We are currently only considering fully vaccinated students who are able to travel in Europe under the NI COVID Cert/EU Covid Pass.
Are you an Erasmus+ partner?
Read more about our participation in Erasmus here or get in touch regarding our partnership opportunities
Internships in Europe
Course Description
The internship itself is unpaid, but your expenses are covered for the duration of the programme.
Included:
Return flights
Airport Transfer
Travel Insurance
Accommodation
Food subsistence
Upcoming opportunities are to:
Places are limited
No, not necessarily. Many of the destinations in this project are cities where there is generally quite a good level of English spoken. Regardless, the language barrier in any country where you do not speak the language will be a challenge!
However, if you do have a second language, even at a basic level, it is a great way to improve your language skills. In addition, having a second language will increase your internship opportunities; you will be able to have more interactive job if you can converse easier with the locals.
Please complete the application form at the bottom of this page.
You will also need to send us a copy of your CV with a Motivational Letter – outlining the reasons why you want to take part in an Erasmus+ experience (3/4 of a page). Send these to info@foyle.eu 
Not sure if you meet the requirements? Get in touch at info@foyle.eu or complete an application form.
Testimonials
What Students Say About Internships in Europe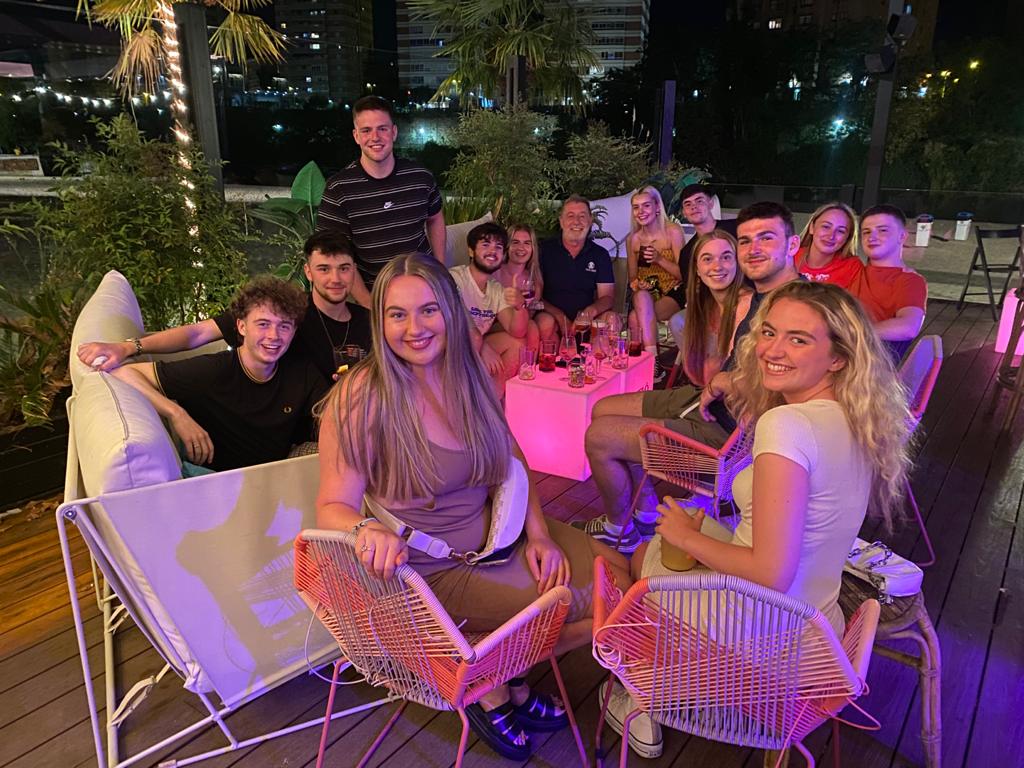 "Go for it , have fun and don't underestimate what you are capable of!"
Kelly, Derry
4 weeks in Valladolid, Spain July 2021
"I learned that I'm confident enough to be able to go alone to places around the world and be able to adapt to their cultures and live there, before this I was always a home bird, and never wanted to leave my city."
Gary Harkin, Derry
4 weeks in Valladolid, Spain July 2021
Apply Now
Internships in Europe
More Information
Related Courses
Our Accrediations