Homestay accommodation is when the a host treats the student as a full member of the household, such as eating together and sharing common living areas in the home.
Homestay accommodation is our most popular choice when it comes to staying in Derry. Students can live and integrate themselves in a typical Northern Irish home, enjoying the comforts of home cooked meals and a "home-from-home" atmosphere!
Homestay options are not limited to a traditional family and there are lots of options depending on the student's requirements and preferences. For instance, we have younger and independent hosts, and we have hosts with partners and children.
There are no more than four students in any homestay accommodation at the one time. A student will only share with someone of the same nationality if agreed prior to arrival with the student/agent.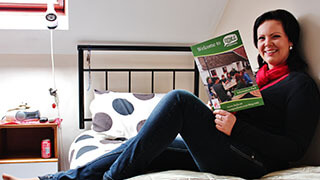 What does homestay include?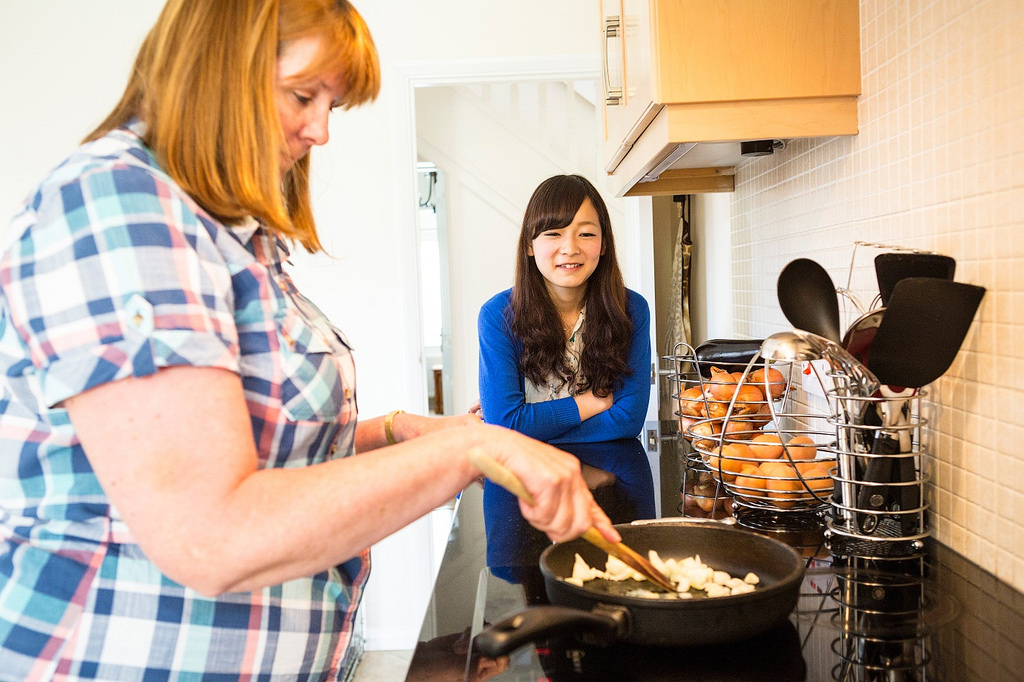 A safe, clean and comfortable home with kind, caring hosts
An English-speaking environment
Breakfast and evening meal
Packed lunch (Full board option)
A private, furnished room
Bed linen
Healthy meals and a well-balanced diet
Kitchen and laundry access as arranged with the host
At Foyle, we are proud of our excellent hosts, who receive great feedback from our students. 
Our hosts have been chosen because they are interested in hosting international students and have something to offer the guest staying with them. We take special care in the selection of hosts and we know that the homestay experience is a central role in ensuring that our students' time in Derry is an enjoyable one!
Irish people are known for their warmth and friendliness. Homestay is an enjoyable and beneficial way to get to know Irish people and practice English. Students are guaranteed a comfortable and friendly stay!
Find Out More
Apply to be a host