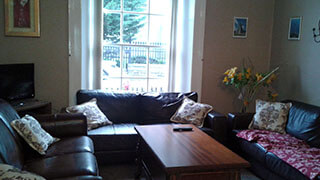 Self Catering Houses/Flats
Our self-catering options offer a safe, homely environment for students who prefer the independent lifestyle and like to cook for themselves. Self-catering accommodation is an increasingly popular choice for students because it is relatively cheaper than other forms of accommodation.
All our self-catering accommodation is close to the city centre; usually no more than a 20 minute walk. It is a good way of making new friends and meeting new cultures. There are a range of single, twin and double rooms in a shared house or flat. Electricity, bed-linen and heating is included in the rent. Washing facilities are provided at all locations. Students are responsible for purchasing their own cleaning products and toilet rolls.
Note: Self-catering accommodation is suitable for students aged 18 years+ only
Examples of self-catering accommodation in Derry: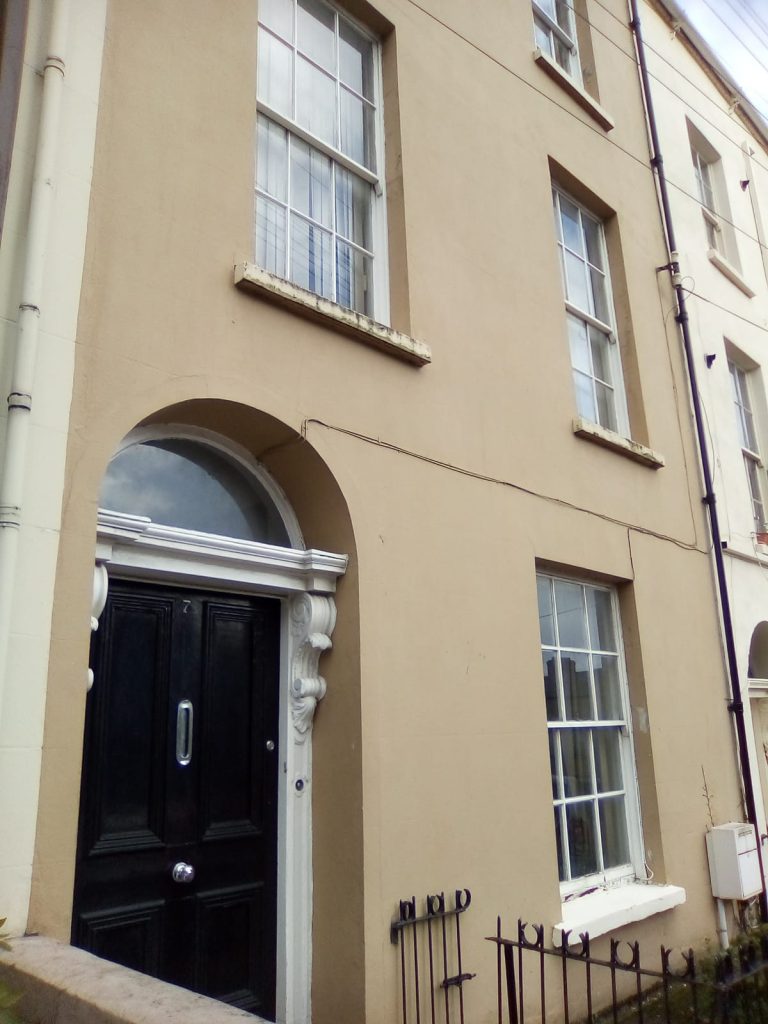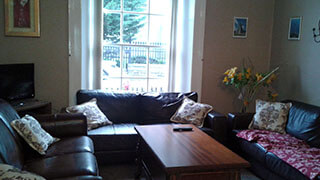 Apply for Self Catering Houses/Flats
More Information
University Residence Accommodation in Derry/Londonderry