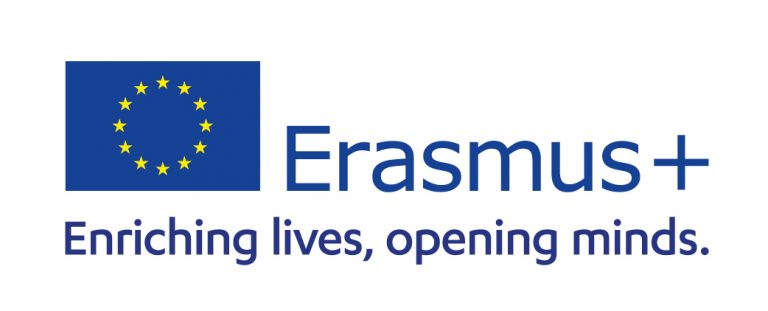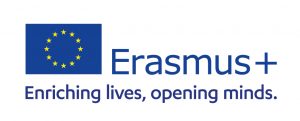 We offer a range of work internships and placements across the island of Ireland. Professional work experience is a great way to add an international element to your CV and improve your level of English. Programmes can range from 2 weeks to 6 months in duration. We offer a vast range of placement sectors – from hospitality and tourism, to teaching and social care, to pharmaceuticals and marketing.
We offer internships in both the North of Ireland (UK) and in the Republic of Ireland.
Course Details
Hours

Varies, usually Mon – Fri 9.30-5PM

Duration

2 weeks – 12 months

Additional Information

Who is this programme for? Students from Erasmus+ Programme countries.
Wide range of sectors available
Can be supplemented with English Language courses, cultural tours, social activities and weekend excursions.
Are you an Erasmus+ partner?
Read more about our participation in Erasmus here or get in touch regarding our partnership opportunities
Internships in Ireland
Course Description
ERASMUS+
Foyle International is an Erasmus+ partner and has participated in mobility programmes for over 20 years. Internships can be funded through ERASMUS+
In Derry, Northern Ireland we can still host participants as a partner country until 2023. In the Republic of Ireland, we host students under KA1 Student Mobilities, KA1 Staff Mobilities and KA2 Strategic Partnerships.
Apply Now
Internships in Ireland
More Information
Related Courses