Foyle International is a private English Language school, specializing in educational tourism. Since 1990, we have been delivering a range of linguistic, cultural and vocational training courses. We provide students with the complete package: educational or work experience courses, local accommodation, complemented with cultural activities and weekend excursions – and of course, a warm Irish welcome!
As the longest established language school in Northern Ireland, and the first to receive the prestigious British Council Accreditation marque, we pride ourselves on providing quality courses and an excellent, friendly service.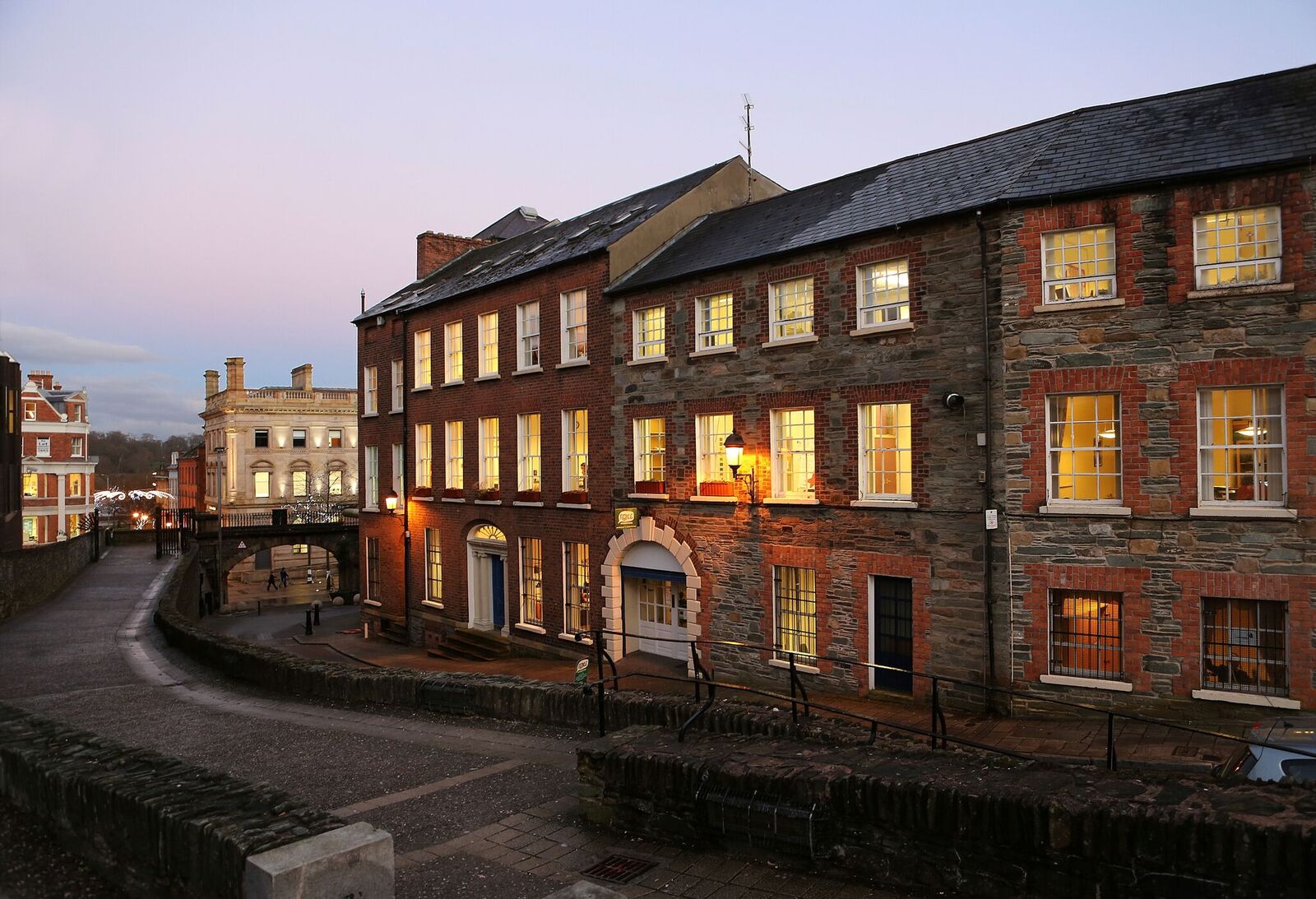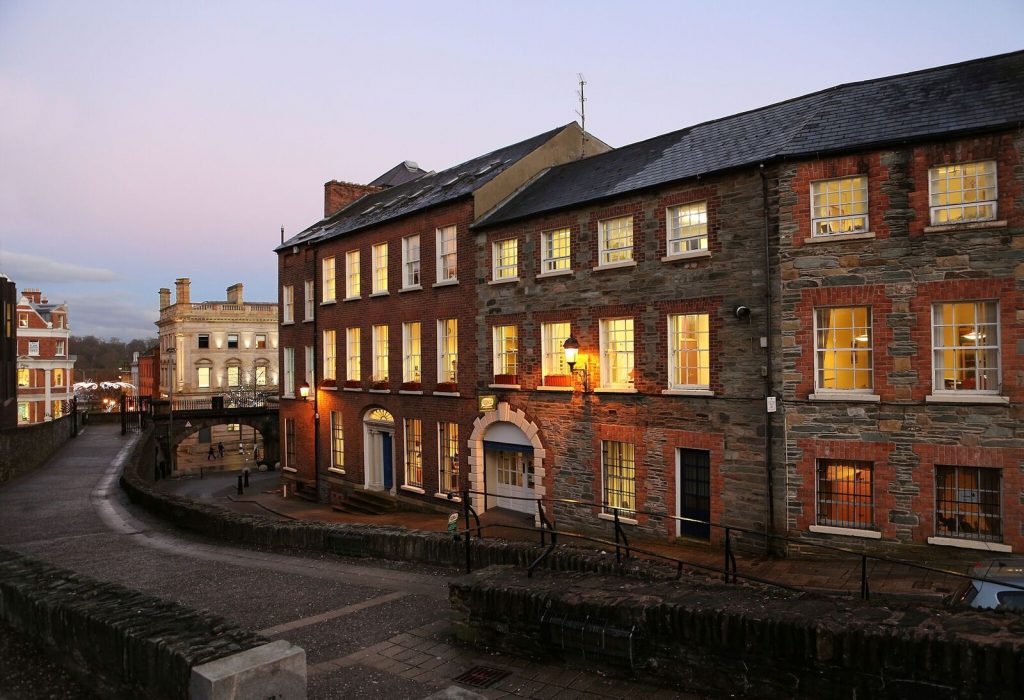 Letterkenny, County Donegal, Ireland
Derry/Londonderry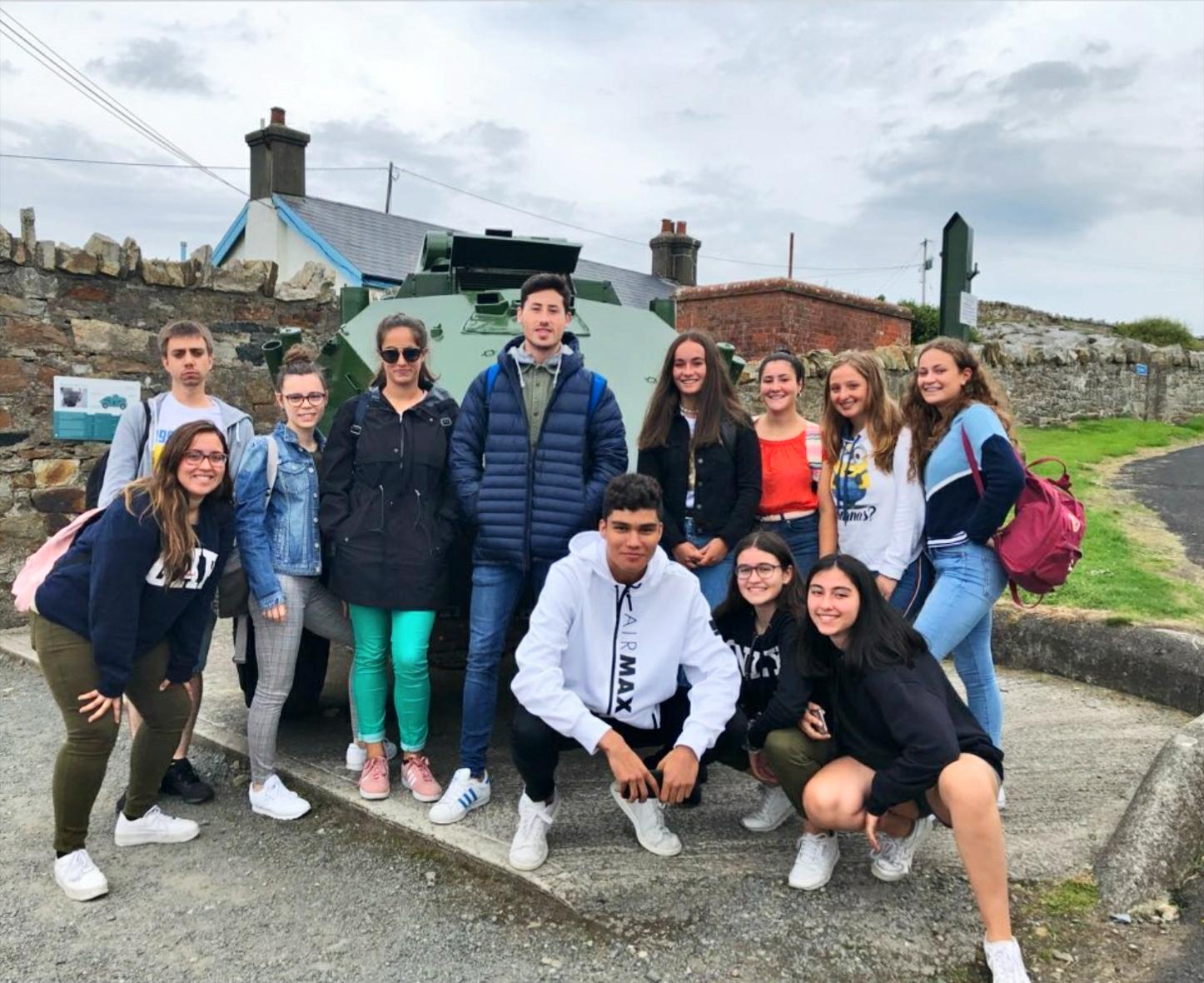 We are an Erasmus+ partner and provide hundreds of students each year with work internships in Derry (UK) and also in Dublin and Donegal (ROI). We have been running successful English Language Summer School programmes for 30 years and in addition we specialise in Medical English – and are Northern Ireland's first OET test venue.
We provide educational tourism to our students – improving their English language skills with a focus on learning about local culture, exploring the region and applying skills learned inside the classroom to real life scenarios.
Based in the beautiful and historic city of Derry, Foyle International was established in 1990 by our current Director Paul Murray. Since then we have helped thousands of students improve their English skills and further their career prospects through our language, teacher development and work placement programmes. Our friendly, efficient staff and enthusiastic teachers ensure your time in Derry is well spent.
Derry is one of the best places in the world to learn English. We attract students from all over the world and many of our former students return year after year because they know they are guaranteed the highest quality education, a warm Irish welcome, and a unique cultural experience that they will never forget!