My Erasmus+ experience at Foyle: Leo Fiesoli
We spoke to Leo from Italy about his Erasmus+ internship with Foyle. Leo took a four week internship in Derry during the month of September.
My job
I stayed in Derry for 4 weeks as an Erasmus+ participant. I worked at Foyle International for my Erasmus+ internship.
I was part of the IT department and one of my tasks was to restore the ethernet and Wi-Fi connections in the building after the six month stop due to the COVID-19 lockdown in Northern Ireland.
I also helped to develop a vacation-booking app for Foyle International staff, alongside 3 other guys in my team.
New experiences!
One of the most beautiful things of my life was living in a different town and in a different country compared to where I live. Derry is an amazing city and I loved living there with my roommates.
We also met another group of Italian students from Siena and we spent a lot of time together.

Day trips around Ireland
During our stay in Derry we went on a lot of trips, like the Giants Causeway (amazing!), Belfast and Buncrana (Co. Donegal). As a photographer, I loved Northern Ireland for it's magnificant views and the beauty of the nature there, I'd absolutely love to return there in the future.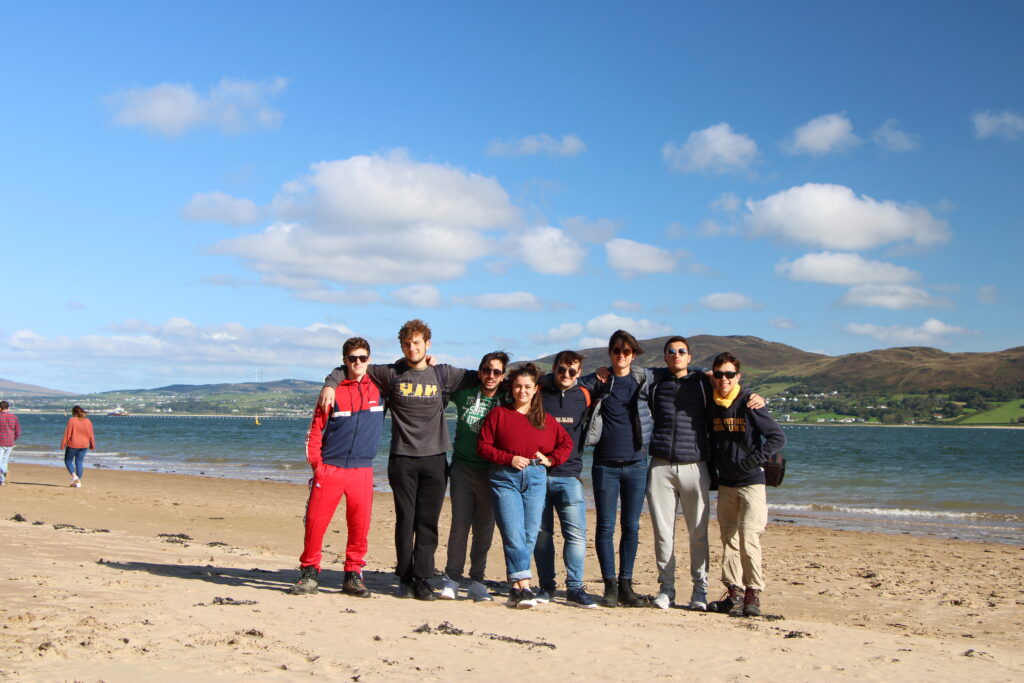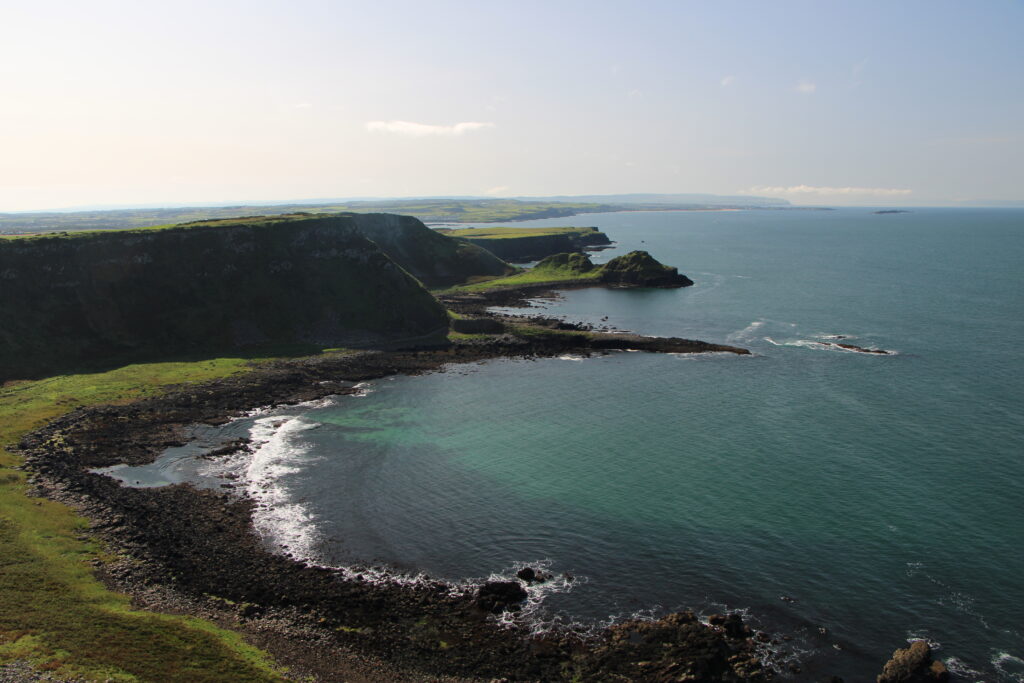 My experience
In the end, I think that my month in Derry was the best in my entire life and it shaped me as a person; I am very grateful to all the people I met during my internship abroad and I think that my memories of Derry will always remain in my heart.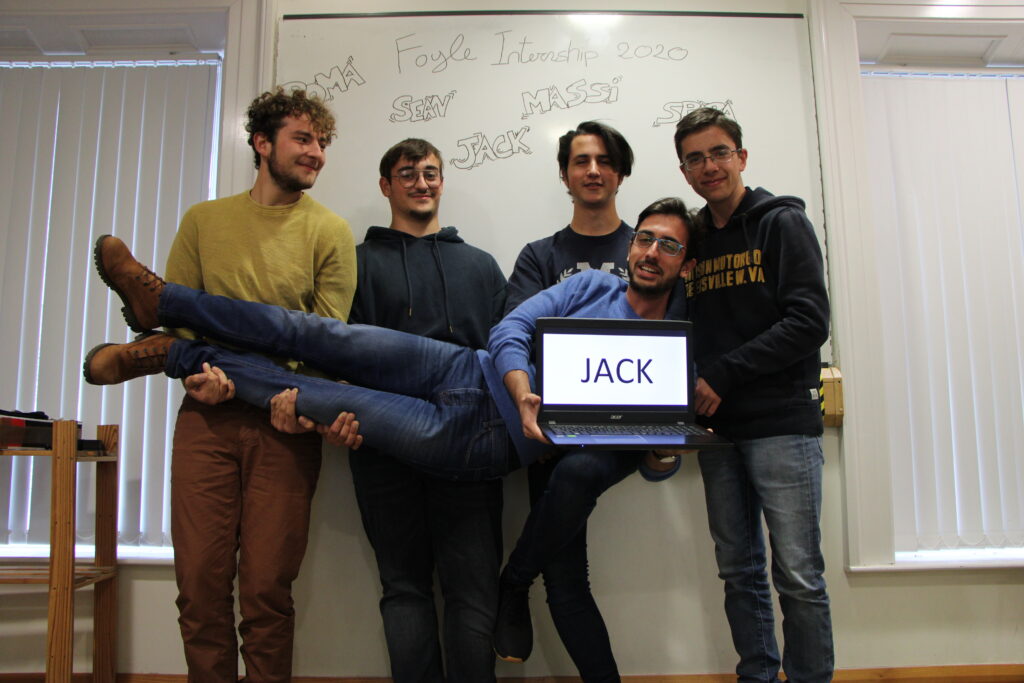 If you are interested in Erasmus+ internships in the UK & Ireland please get in touch at info@foyle.eu