Opportunity: 4 week internship in Seville, Spain Autumn 2021
Interested in boosting your CV and gaining some REAL work experience? Why not do it abroad in Spain – fully funded by Erasmus+ !
The programme is funded by Erasmus+, under Key Action 1 Mobility of Individuals. Participants can take 4 weeks of work experience in an Erasmus+ programme country (Spain) in the fields of Hospitality, Tourism and Catering.
The internship itself is unpaid but all expenses are covered by the European Union.
What is Key Action 1 in Erasmus+ ?
This programme is all about improving the opportunities for individuals across Europe to improve their skills, gain real work experience and develop cultural awareness. KA1 is the largest Erasmus+ programme. It enables individuals from all over Europe to spend time in another country to gain a valuable life, work and study experience.
The ultimate goal of Erasmus+ KA1 programmes are to boost employability prospects and increase future opportunities for participants around Europe.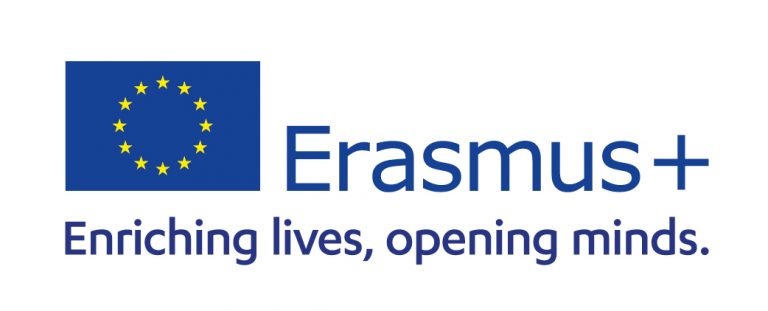 ---
WHEN? November – December 2021 (dates between 4th November – 18th December 2021, depending on flights)
DURATION? 4 weeks
LOCATION? Seville, Spain
JOB SECTOR? Tourism, Hospitality and Catering (broad range of jobs available). Jobs are matched based on experience
WHAT'S COVERED? Return flights, Airport transfer, Travel insurance, Accommodation, Food subsidence and Local transport (if required)
DEADLINE TO APPLY: 11th October 2021
Read more about the programme here.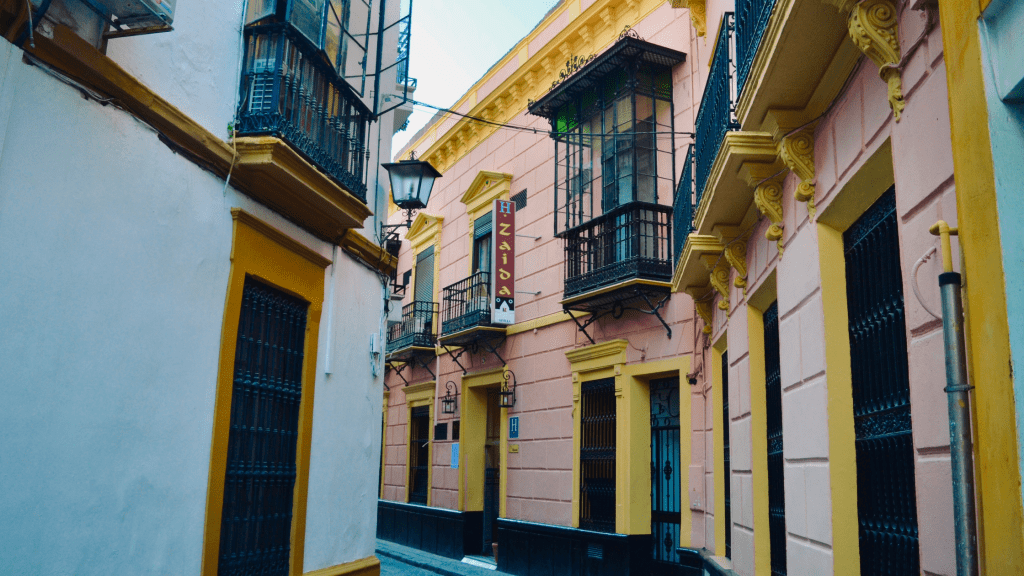 Eligibility
This opportunity is for young people based in Northern Ireland and who meet one of the following criteria:
Current students of VET colleges
Recent graduates of VET colleges
Unemployed
Other criteria
18+ years old
Valid passport holder
Fully vaccinated and will be able to travel under the NI Covid Cert/EU Digital Covid Pass
How to apply
To apply, send a copy of your CV with a Motivational Letter to info@foyle.eu by Monday 11th October 2021
Complete this Expression of Interest Form
The Motivational Letter should outline your reasons for wanting to participate in the programme, and only needs to be about 3/4 of a page long.
Foyle International will then contact you to arrange a telephone consultation/interview.
Feel free to get in touch if you have questions about the eligibility criteria.