Q&A: My Erasmus+ Experience in Spain – Kelly Pyne
Name: Kelly
Internship: F&B staff in Hotel (4 weeks)
Location: Valladolid, Northwest Spain
Tell us about your Erasmus+ internship
I spent 4 weeks in Valladolid, Spain alongside 12 other students. I worked in a hotel doing waitress/bar work with colleagues who spoke Spanish and very little English. I worked 30 hours per week which left plenty of time for socialising and sunbathing!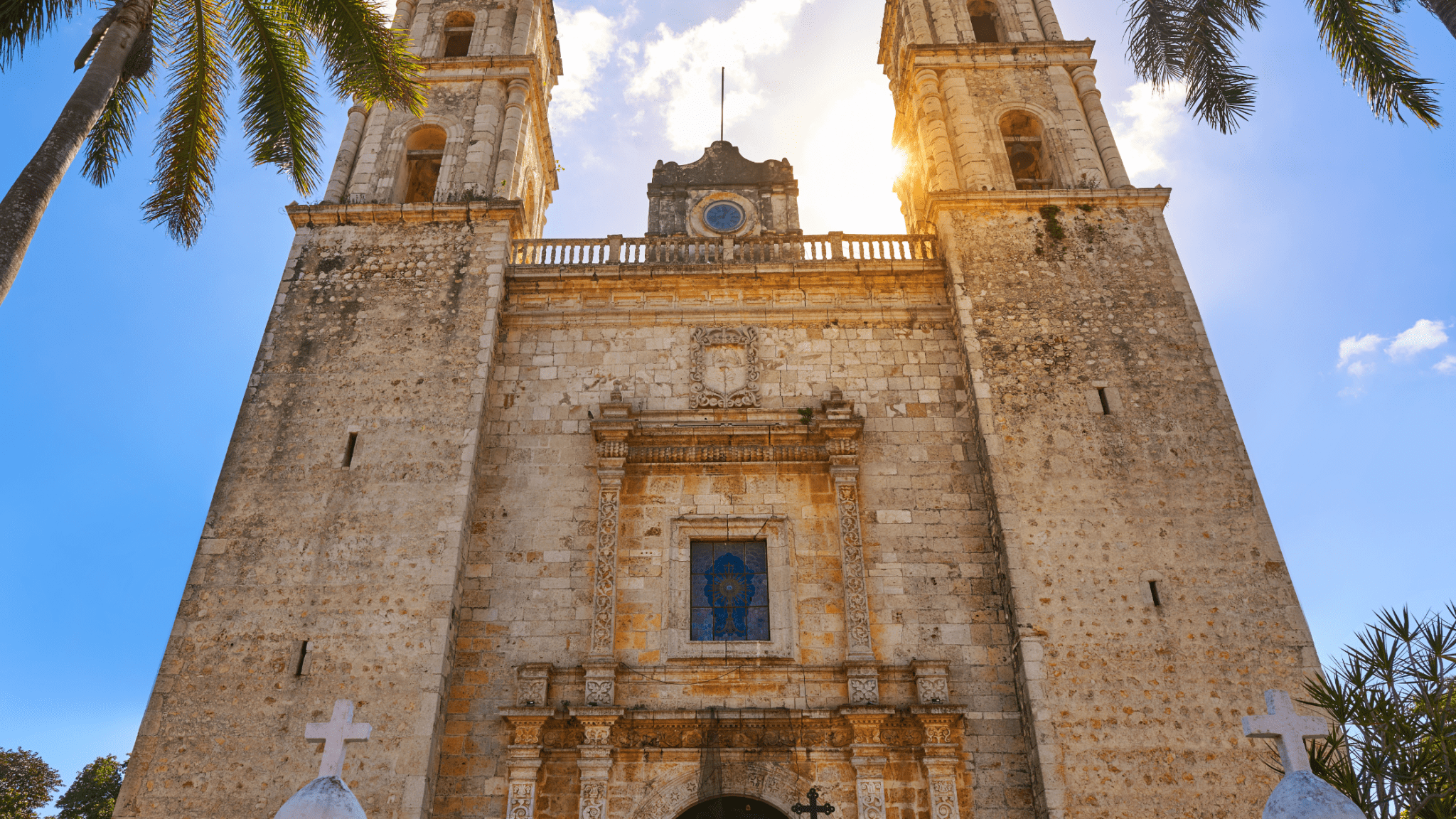 2. What challenges did you face?
At times it was difficult dealing with the heat living with no air-conditioning and it was hard to communicate with (Spanish) native speakers at times but other than that I cannot fault the experience!
3. What was the food/nightlife/culture like?
Despite the COVID-19 regulations in place in Valladolid, I was pleasantly surprised at how lively the town centre was at night time. There was plenty of nightlife – especially on the weekends – which made the nights out that more enjoyable.
Valladolid is populated with not very few English speakers – which could be a disadvantage for some, but personally I enjoyed this as I had a relatively good level of Spanish and this only helped me to improve further. There was many tapas/traditional Spanish restaurants available which was great to try but also of course had the typical American fast food chains for those who are more picky eaters.
4. What was your biggest accomplishment?
Definitely the ability to improve my Spanish language skills, especially the listening component as well as being able to live away from home for the first time and earn for myself.
5. Did you learn anything new about yourself?
I was able to see how much I thrive working in a team and that I am capable of a lot more than I thought!
6. What would you say to someone considering an Erasmus+ internship?
I would say absolutely go for it , have fun and don't underestimate what you are capable of.
3 words to sum up your experience: 
Absolutely worth it!
Are you interested in living and working abroad in Europe this year? Get in touch at info@foyle.eu or phone 028 71 371 535
Photo credit: mehdi33300 from www.canva.com