Erasmus+ : 6 Reasons to Partner with Foyle
Who are Foyle International?
Foyle has been participating in EU projects since 1995 and we have been welcoming students to the North of Ireland for over 30 years. We were established in 1990 by our current Director, Paul Murray. Foyle started initially as an English Language school and has evolved into a linguistic and vocational college welcoming students from all parts of the world. We specialise in Vocational, Linguistic and Educational Training.
1. Over 30 years of experience
We have been welcoming students through our doors for over 30 years. Our staff have a lot of experience working with international students from a range of different cultural backgrounds.
For over 25 years we have been involved in EU projects such as Petra II, Leonardo da Vinci, Youth and more.
In regards to Erasmus+, we have extensive experience in KA1 projects: we receive and send VET students on Erasmus+ internships, host KA1 staff mobility projects and have participated in many KA2 strategic partnership projects over the years. Click here to read more about our current EU projects.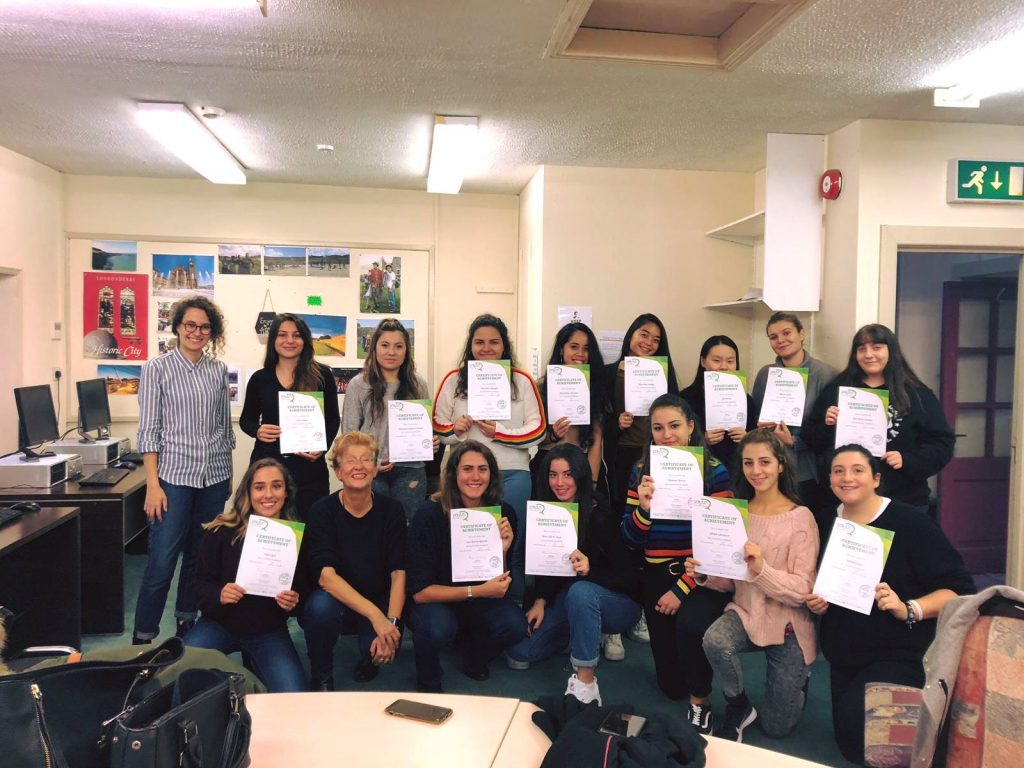 2. Based throughout the island of Ireland – include us as both a UK & Irish partner
Our head office and college is based in Derry, North of Ireland – which is part of the UK. Derry is a unique location, based just on the border of the UK and Republic of Ireland.
We have also been receiving participants in the Republic of Ireland since 2016. We have offices in Donegal, Sligo and Dublin.
Partners can include Foyle as a UK and Irish partner in 2021 applications.
3. We work within your budget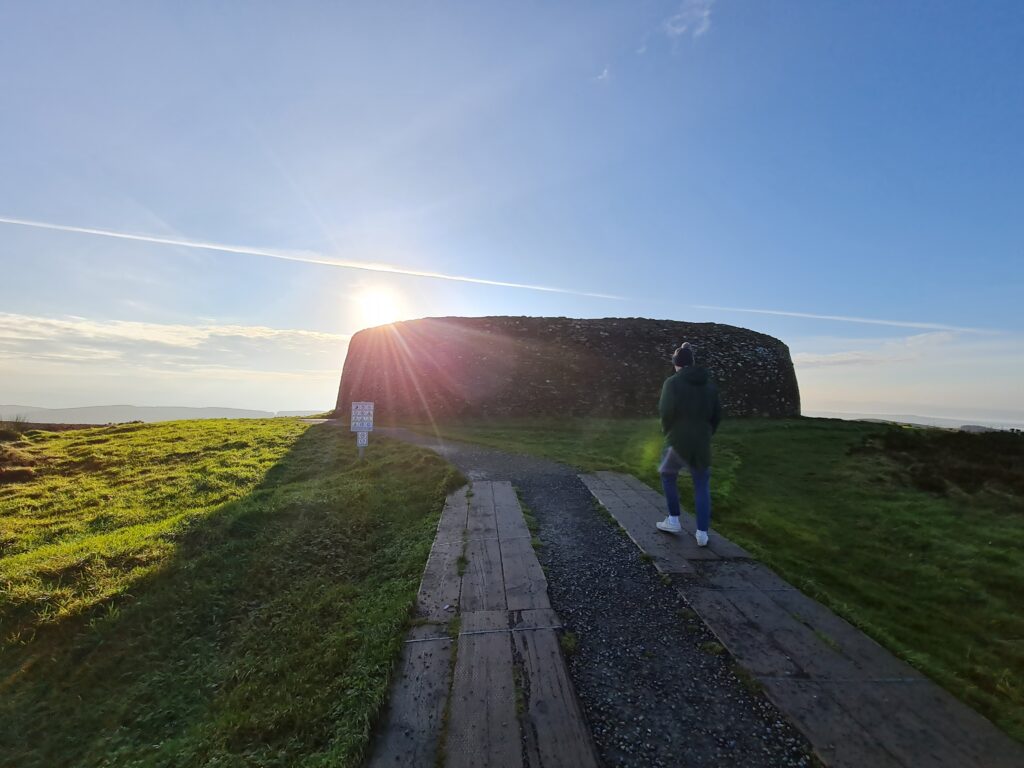 Derry, Donegal and Sligo, not only being located in the most scenic part of Ireland with a variety of green to digital industries, they are also very cost-effective locations regarding the Erasmus + budget.
If however students want to enjoy the capital city of Dublin with its world famous urban hospitality, shopping and night life and of course to have the opportunity to have internships in the likes of Google, Facebook and Amazon, then again Foyle can work within your chosen budget to make this happen.
4. Large range of placement sectors available
Foyle work with a vast range of employers throughout the country, ranging from Tourism & Hospitality to Engineering & IT, to Marketing and Finance. We match participants with a host company based on their profile, interests and experience.
5. Over 800 participants per year
We host around 800 participants per year on Erasmus+ internships. In addition to that, we host staff mobility projects and welcome partners to Foyle throughout the year on KA2 projects.
6. Experience hosting during COVID-19
Foyle has experience in hosting students during COVID-19. We have a coronavirus strategy in place to ensure the safety of students and staff and we always follow the latest government advice. One method is the 'bubble system' where students are in bubbles in regards to their accommodation, work internship and a Foyle staff member.
Come and be part of the NEW Ireland – one hundred thousand welcomes!!!
Include Foyle International as a UK and/or as an IRISH partner in the new applications for Erasmus+. The deadline is the 11th May 2021. Please get in touch to find out more. You can reach us at info@foyle.eu / +44 (0) 28 71 371 535