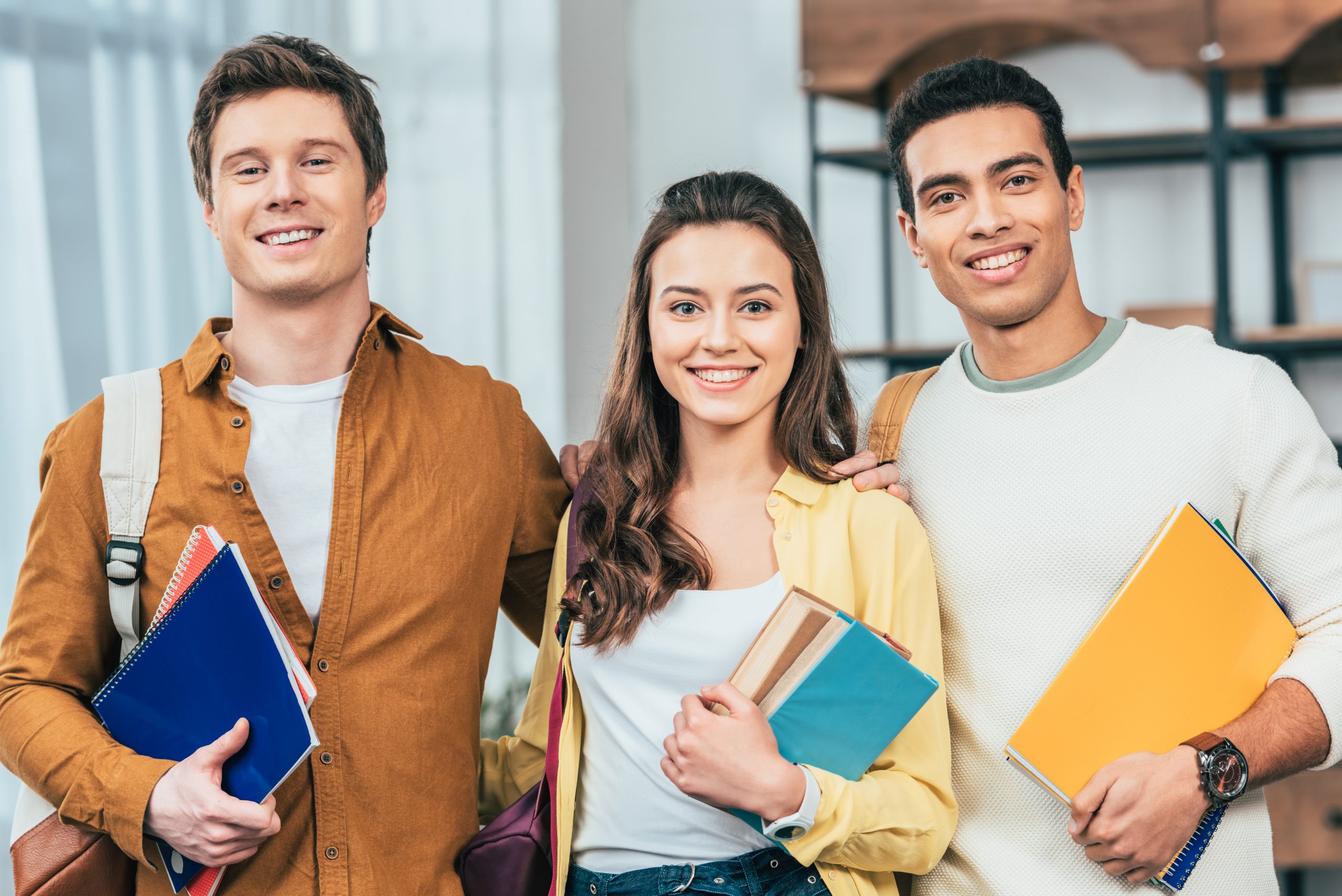 Visa Support and Guidance
ou may need a visa to study in the UK. Since 1st December 2020 there have been changes made to UK Visas and Immigration rules.
Will EU students need a visa to study in the UK?
If you arrived in the UK before 1 January 2021:
You will not need a visa. If you plan to stay in the UK longer than 1 January 2021 (for example, to complete your full course), you'll need to apply online for the EU Settlement Scheme . The scheme is free of charge. You should apply as soon as possible after you've arrived in the UK, and by 30 June 2021.
If you plan to arrive in the UK from 1 January 2021 onwards:
You WILL NOT need a visa to apply for a course which is less than 6 months in length.
You WILL need to apply for a Short Term Study Visa if you are studying a course which is longer than six months in length.
You will need to complete an application and have it accepted before you arrive in the UK. From October 2021, EU students must travel with a valid passport (ID cards will no longer be accepted after that date).
Check if you need a visa to study in the UK here.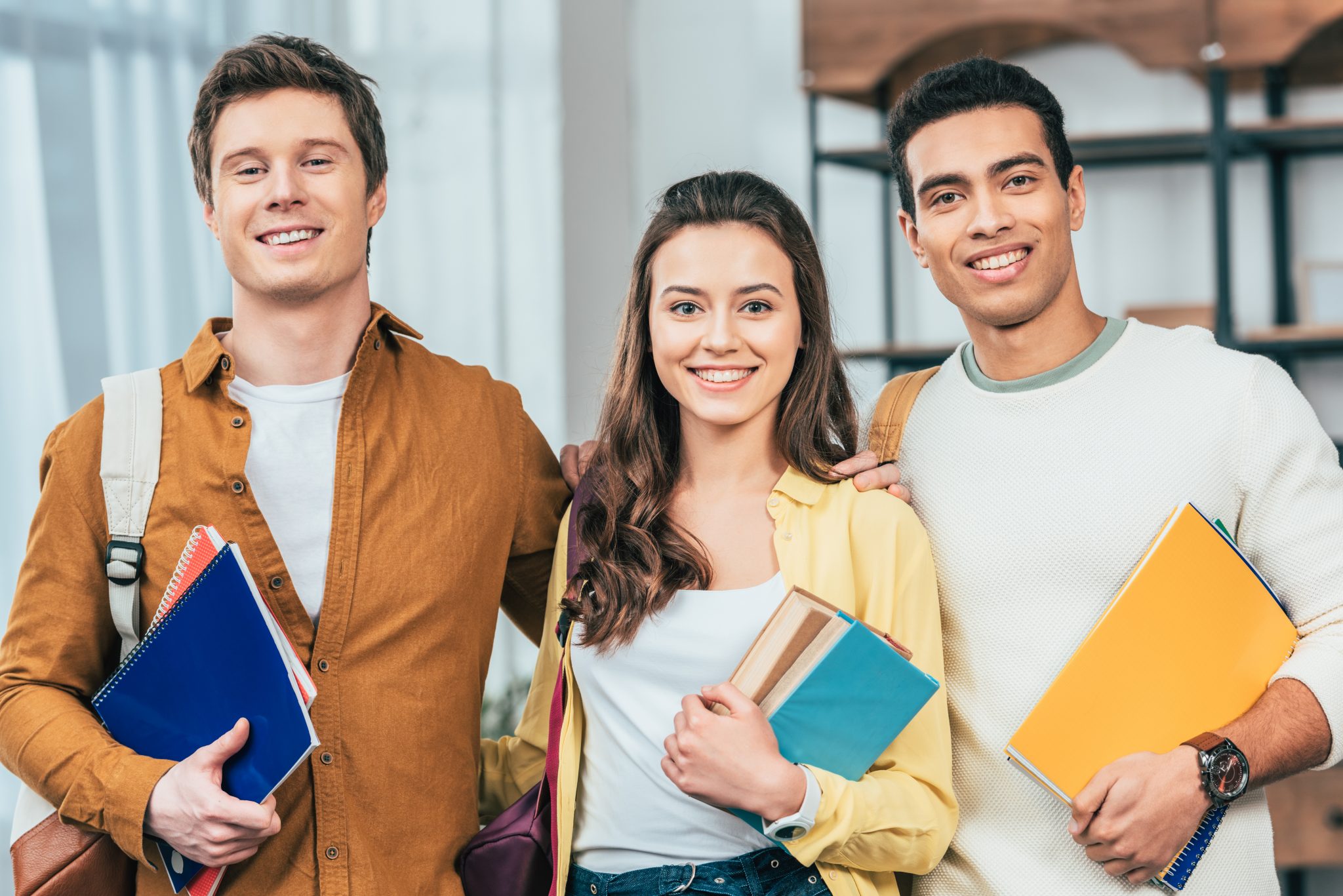 Apply for Visa Support and Guidance
More Information
For guidance on which visa is suitable for you and your course, please get in touch with info@foyle.eu