5 common questions about OET
OET stands for the Occupational English Test and is an internationally-recognised English language test. Healthcare professionals who are taking or are  thinking about taking the OET exam usually have many questions.
Below we have addressed 5 of the most common questions healthcare professionals have about the OET exam.
1. How is OET different from other English tests?
OET has been designed specifically for healthcare professionals. 12 professions can take the OET exam.
OET assess the use of language and communication skills of healthcare professionals who wish to register and practise in an English-speaking environment, such as the UK.
The exam involves real healthcare scenarios, and it tests your ability to communicate effectively with patients and colleagues.
2. What countries recognise OET as proof of English?
OET is recognised by health regulators across the world.
Australia, Ireland, Maldives, Malta, United Kingdom, Nambia, New Zealand, Philippines, Qatar, Singapore, Spain, UAE, USA  and Ukraine.
In the UK, OET is accepted by the Nursing and Midwifery Council (NMC) and General Medical Council (GMC), as well as other healthcare regulators, as proof of English. OET is also accepted by UKVI for UK visas.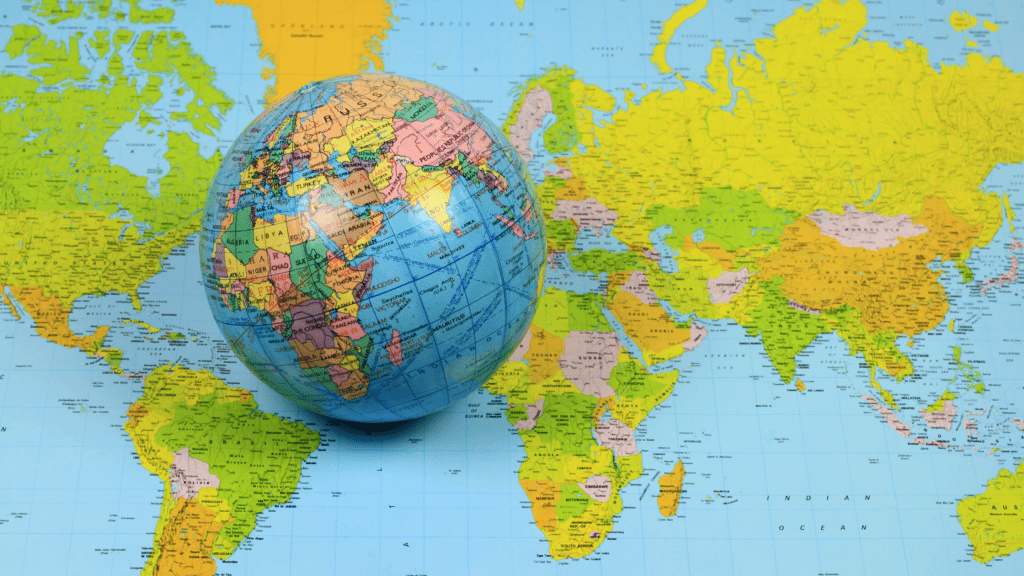 3. How much does the OET exam cost?
Candidates book the OET exam directly through OET. The fee is $587 AUD (usually around £325). The exam can be booked and paid for online through the OET website.
4. What is the duration of the OET exam?
The OET exam involves four sub-tests: Reading, Writing, Listening and Speaking. The entire exam takes around 3.5 hours.
The OET usually takes place on a Saturday and candidates are advised to keep the entire day free to complete the OET exam.
Speaking

20 minutes
Writing

45 minutes
Listening

Approx. 45 minutes
Reading

60 minutes
5. How long does it take to receive OET results?
Candidates will receive their OET results approximately 16 business days after the OET exam. The results are published on the OET website, via the candidate's log in portal.
The best way to prepare for the OET exam is to take a preparation course with an official provider, such as Foyle International. 
Check out our OET Preparation Courses here.
For more information about OET preparation courses or the OET exam at Foyle International, please get in touch at info@foyle.eu