If you are interested in hiring an intern or an overseas student then please get in touch with the placement team at Foyle. We have been over 20 years experience placing international students in internships in a vast range of sectors.
Our placement team helps to match students with a company that best suits their CV, goals and abilities. Our aim is to ensure that the experience is a positive one for both the student and the host company.
We host interns in Ireland from 2 weeks to 11 months in duration.
We often receive positive feedback from our students and our host companies – with some students even securing a job after their internship is over!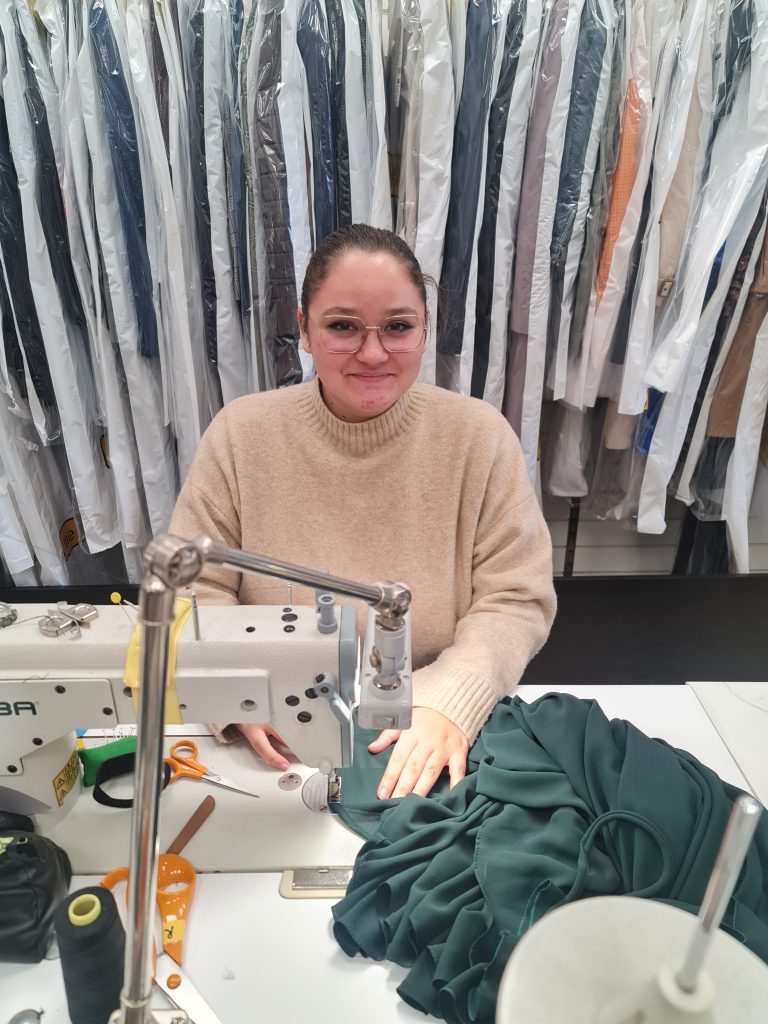 Please get in touch with our placement team at info@foyle.eu or complete the form below: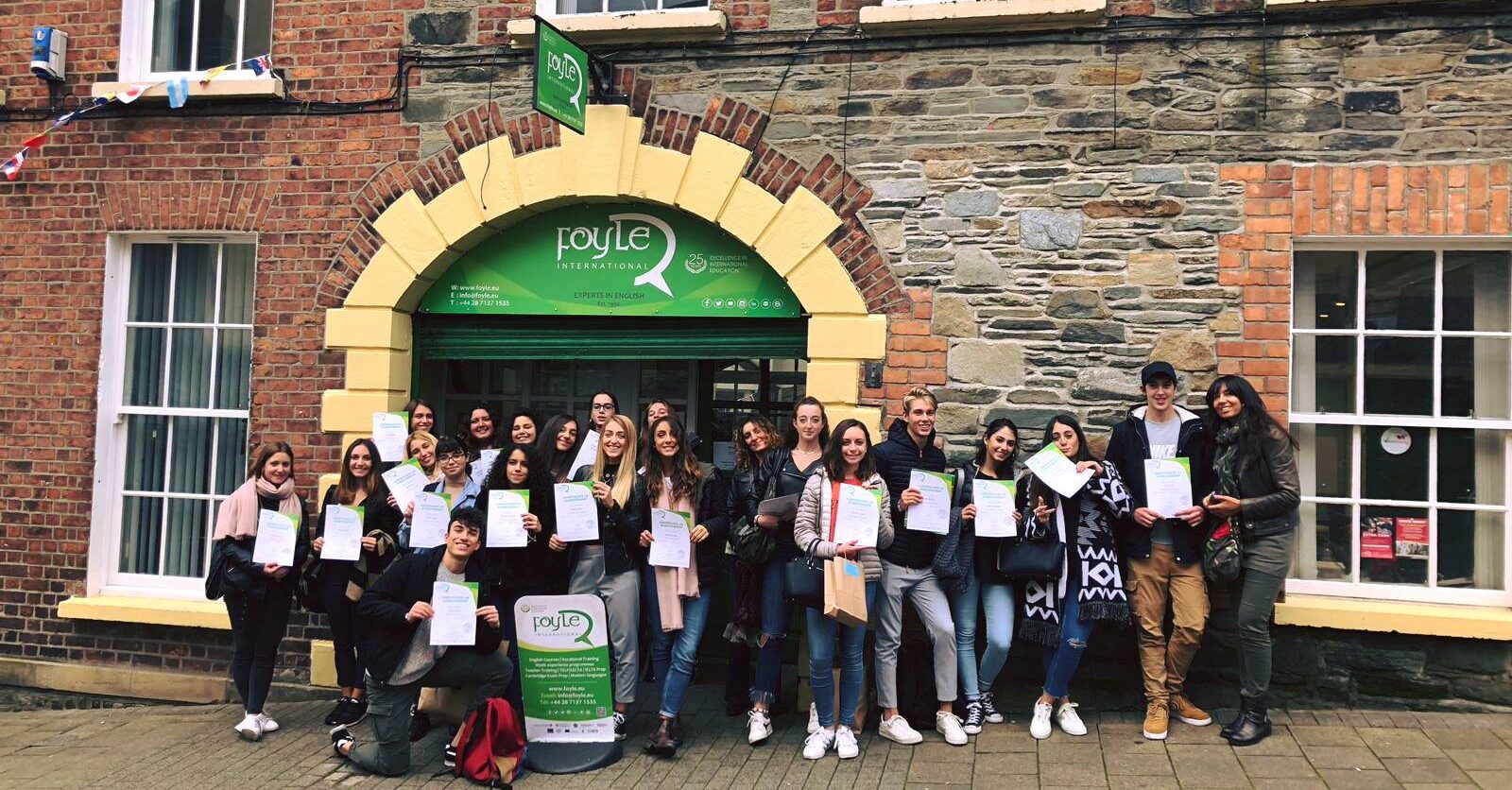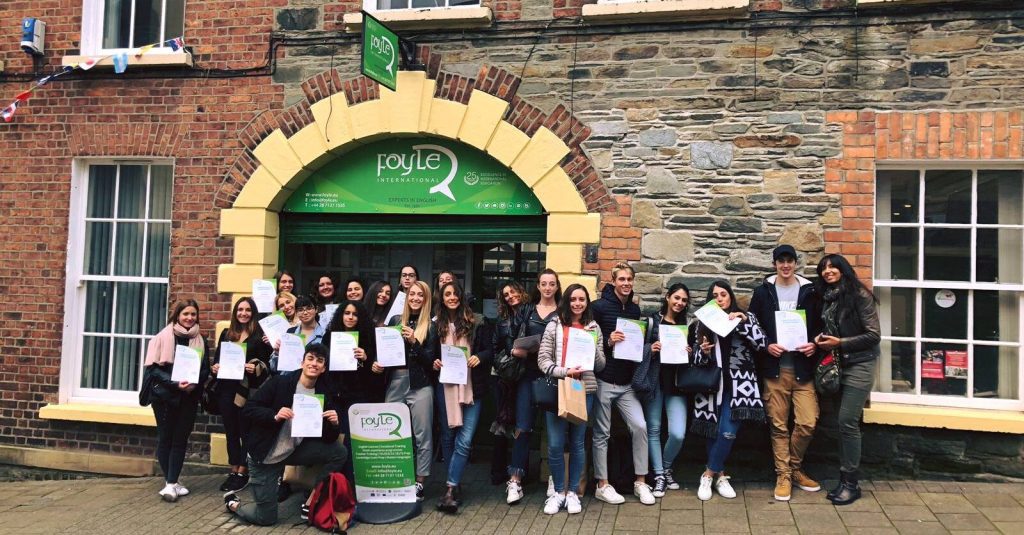 Apply for Become a Host Company