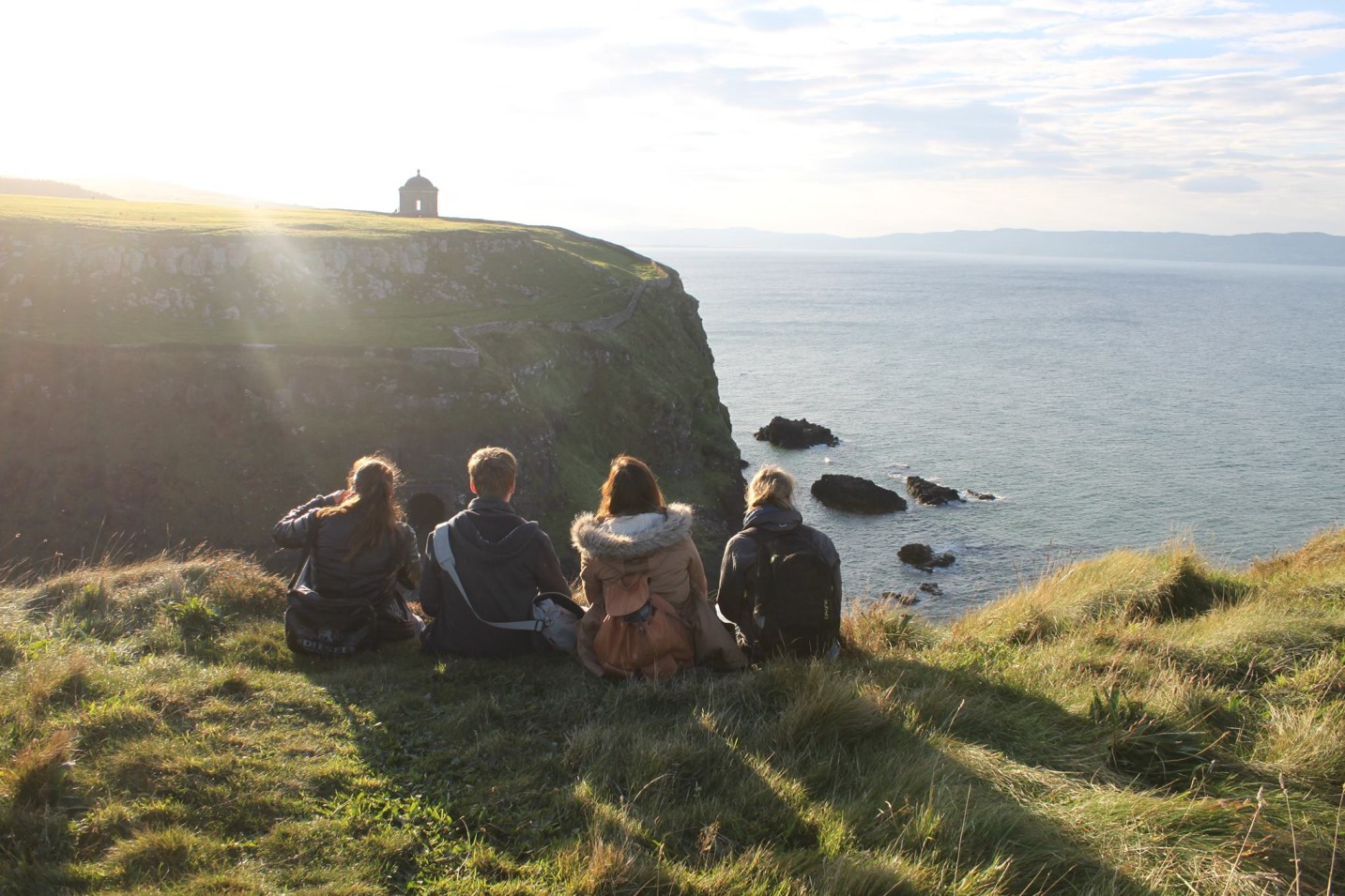 Provide a home away from home for our international students.
We are looking for enthusiastic local people in the Derry/Londonderry area to host students in their home.
Who can host?
We welcome hosts from all communities as long as they are over 18 and fluent in English. Our homestay hosts vary from lone adults, couples with/without children, single parents, retired couples and mature students.
What's involved?
As a host you will provide food and board for your student during their time here. We ask you to provide a warm, friendly environment and treat the student like family. Include them in your everyday home life, share meals and have the time to chat with them.
Students are often here on English Language or other work experience/vocational training programmes so they are often out of the house between the hours of 9-5 Monday to Friday.
Feeling the pinch?
By becoming a host you can supplement your income. The amount you earn will depend on the number of students, the age and the type of board.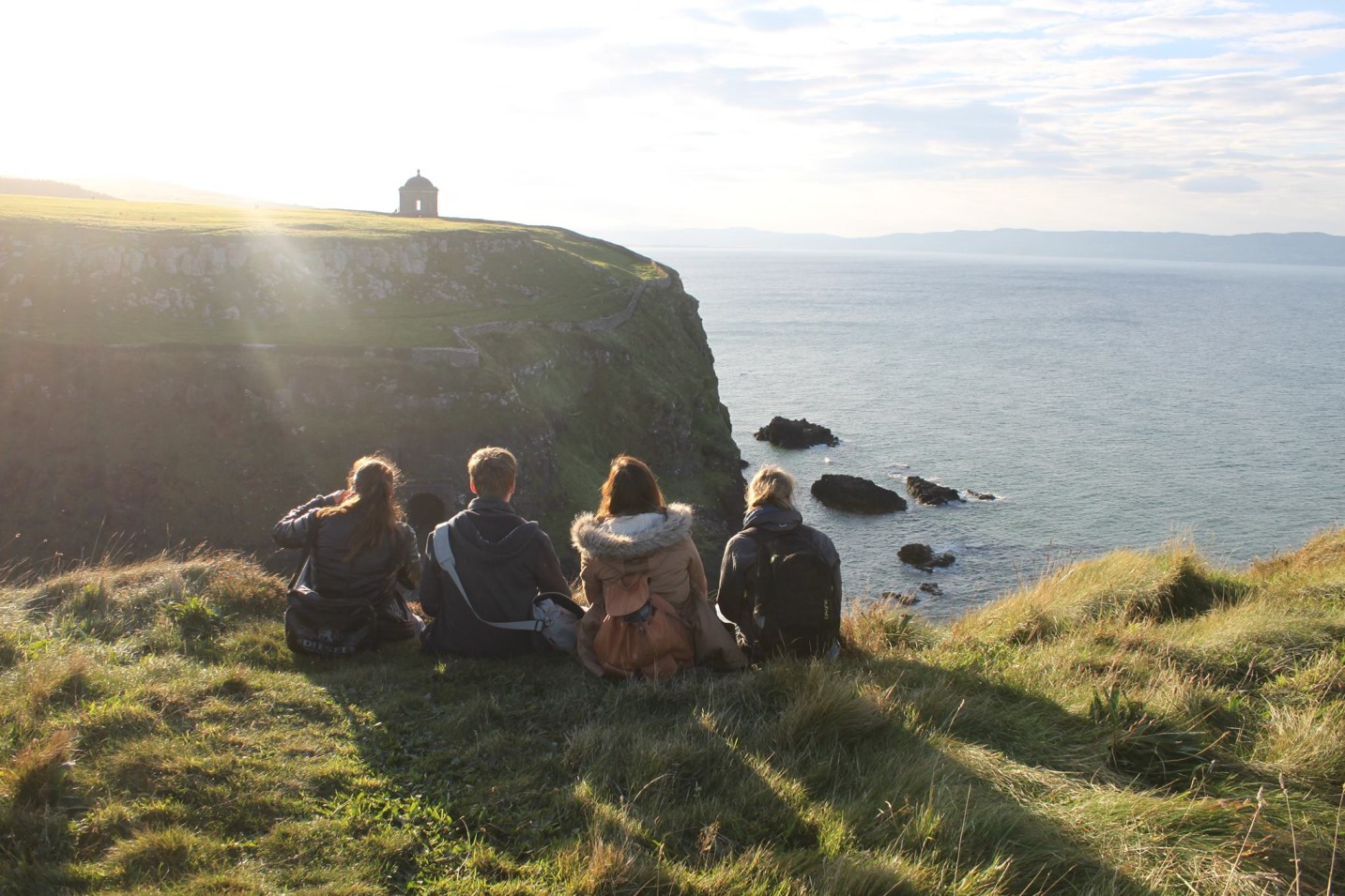 Apply for Become a homestay host